Of course, this led me back to my first discovery of Ms Edna St. Vincent Millay, . . . and today's offering.
Still with me? I realize the path through my mind can be winding, with steep drop offs and sharp switchbacks, but if you stick close you should be OK.
Just don't talk to the dwarf in the red jacket - whatever you do.
For my thirteenth birthday I received two books of Ms Millay's poetry from my mother:
Collected Lyrics and
Sonnets. It was in this second book that I made what was for an adolescent, a life changing discovery.
Like everyone else who ever drew a breath, I had always known I was a freak.
I, Being Born a Woman and Distressed
- Edna St. Vincent Millay
I, being born a woman and distressed
By all the needs and notions of my kind,
Am urged by your propinquity to find
Your person fair, and feel a certain zest
To
bear
your body's weight upon my breast:
So subtly is the fume of life designed,
To clarify the pulse and cloud the mind,
And leave me once again undone, possessed.
Think not for this, however, the poor treason
Of my stout blood against my staggering brain,
I shall remember you with love, or season
My scorn with pity, - let me make it plain:
I find this frenzy insufficient reason
For conversation when we meet again.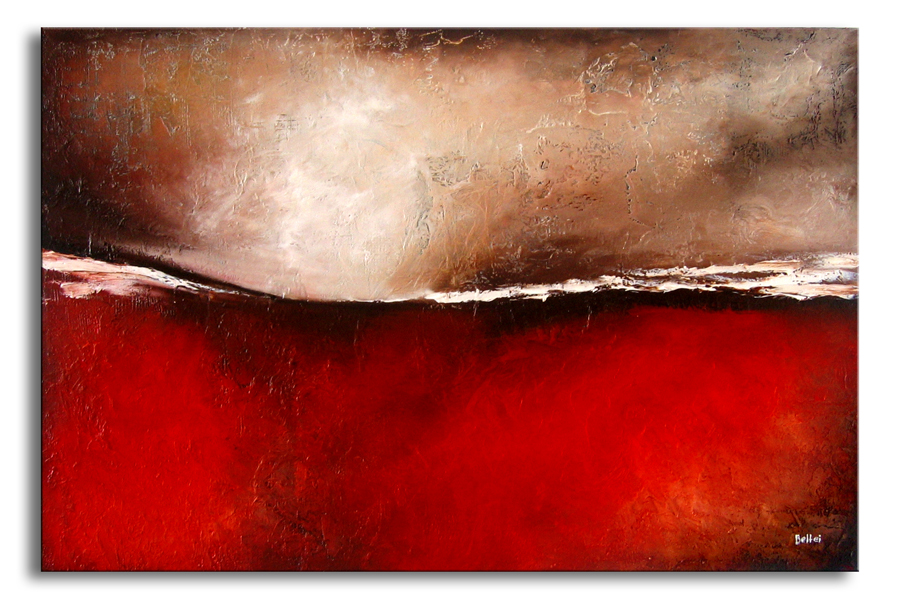 Wow! Here is an old woman (What did I know? I was a kid!) claiming her right to pleasure while disavowing any need for fidelity
- in a sonnet no less!


I may have been a confused adolescent, but I was beginning to realize something important. I wasn't the only person who felt the way I did. I came across my burgeoning self-awareness, and erotica, all in the same slim volume of poetry.

Years later, it still makes me smile. And I realize that we all think we're the only one.

And none of us really is.